Discover a wide array of essential tech accessories at ACP. From high-quality mice and cables to reliable chargers and keyboards, we have you covered. Enhance your listening experience with our extensive line-up of headphones and improve the charging process with improvised adapters and sockets. Explore our expanded lot and find the perfect tech accessories to complement your devices.
Key Features of Our Tech Accessories
With our tech accessories, you can stay connected, boost productivity, and enjoy the convenience and functionality of your devices to the fullest.
Diverse Range: We offer a wide variety of tech accessories to cater to different needs and preferences.
High-Quality: Our products are assembled using high-end resources ensuring durability and long-lasting performance. 
Compatibility: Our products are designed to be compatible with various devices and operating systems for seamless integration.
Enhanced Functionality: Our tech equipments are crafted so as to boost performance and handling of user's devices.
Stylish Design: We prioritize both functionality and aesthetics, offering tech accessories that are not only practical but also visually appealing.
Our exceptionally competent unit and prosperous track record of providing top-notch tech accessories is indeed what gives us boundless joy. With a long list of customers adding to our credibility, we work to supersede consumer expectations. Satisfied customers are a testament to our commitment to delivering excellent products and remarkable service. We understand the importance of tech accessories enhancing the functionality and convenience of your devices. In an apt response to catering to consumer requirements, we offer a huge collection of accessories designed to cater to diverse needs and preferences.
Whether you're looking for durable cables, stylish cases, ergonomic keyboards, or innovative adapters, our collection has you covered. With our tech accessories, you can enhance your digital experience and stay ahead in this fast-paced technological world.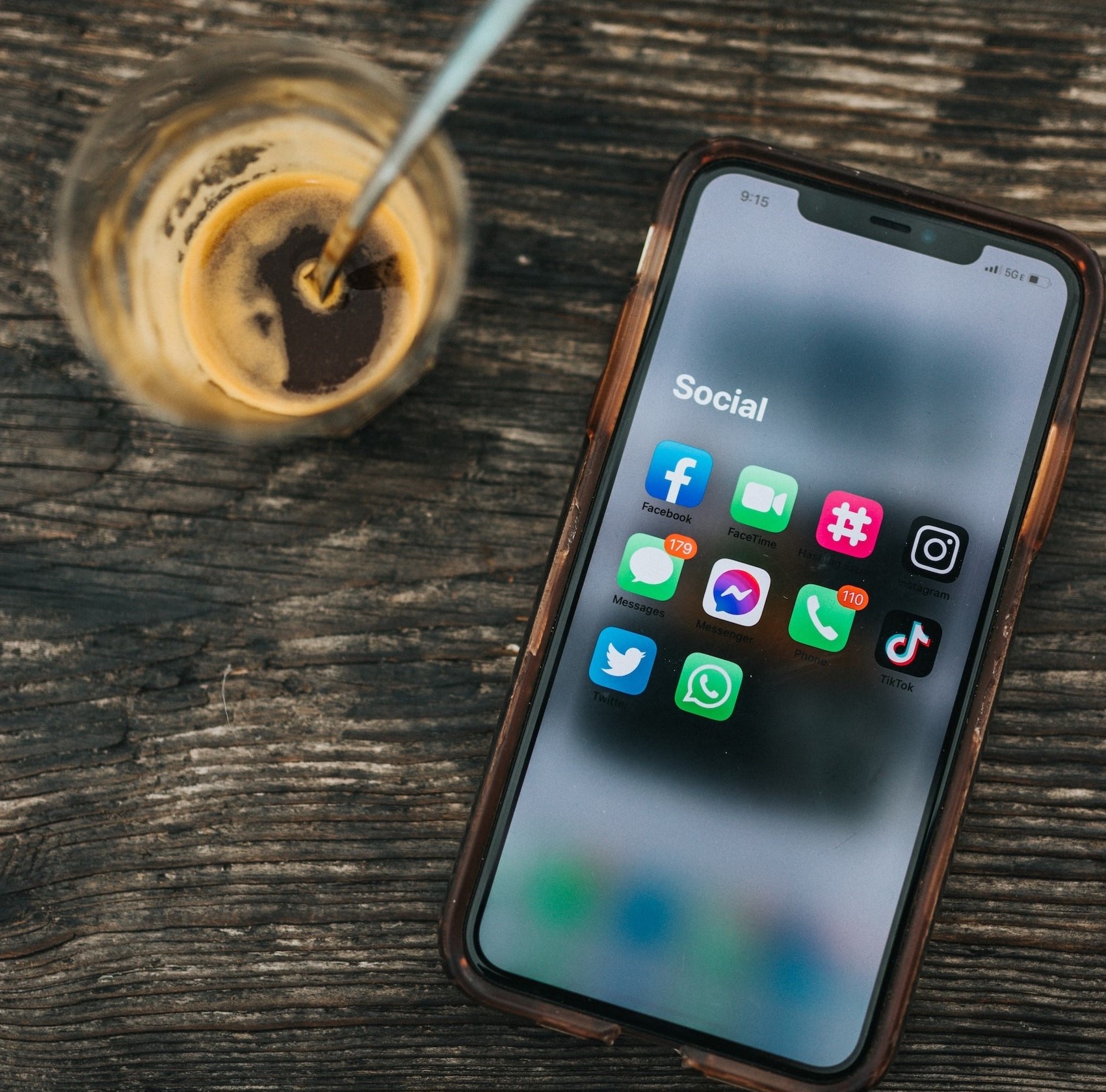 How we work
Enhance Your
Digital Experience

with our Tech Accessories
Discover our curated collection of high-end tech accessories that elevate your digital journey. From cables and chargers to keyboards and headphones, our products seamlessly integrate with your devices for enhanced functionality. Explore our collection to optimize your digital experience today.

Pricing Plans
Basic
Social Channels (Facebook, Instagram, Linkedin)

Set Up and Optimization Of Business Page/Profile

10 Posts/mo

Content Curation

Content Scheduling

Hashtag Optimization

No Ad Budget Include (Extra Fee)

2 GIF or Animation/mo

Community Management

Poll Creation

Instagram/ Facebook Stories

Monthly Reporting
Advanced
Social Channels (Facebook, Instagram, Linkedin, Twitter)

Set Up and Optimization Of Business Page/Profile

15 Posts/mo

Content Curation

Content Scheduling

Hashtag Optimization

No Ad Budget Include (Extra Fee)

4 GIF or Animation/mo

Community Management

Poll Creation

Instagram/ Facebook Stories

Monthly Reporting
Premium
Social Channels (FB, IG, LinkedIn, Twitter, Pinterest)

Set Up and Optimization Of Business Page/Profile

20 Posts/mo

Content Curation

Content Scheduling

Hashtag Optimization

No Ad Budget Include (Extra Fee)

8 GIF or Animation/mo

Community Management

Poll Creation

Instagram/ Facebook Stories

Monthly Reporting
Empowering Businesses and Achieving Results
Our Clients