At ACP Advance, we offer professional website development services to help businesses establish a strong online presence. Our team of experienced developers combines technical expertise with creative design to deliver websites that are not only visually appealing but also functional and user-friendly. With a focus on meeting your specific business needs, we ensure that your website is tailored to reflect your brand identity and effectively engage your target audience.
Our Website Development Process Delivering Excellence
Our website development process follows a systematic approach to ensure high-quality outcomes. Here are some key highlights of our process:
We conduct in-depth discussions with clients to gather their specific needs and objectives.
 Our team creates a detailed project plan and designs wireframes and prototypes for client approval.
We bring the design to life by coding the website using clean and efficient programming practices.
 We integrate your content, including text, images, and multimedia, to ensure a seamless user experience.
 We rigorously test the website for functionality, compatibility, and responsiveness across different devices and browsers.
 Once the website is thoroughly tested and approved, we assist with its smooth deployment and launch, ensuring a seamless transition to the live environment.
With our website development services, you can expect a professional and impactful online presence that sets you apart from the competition and drives your business growth.
At ACP Advance, we take pride in our extensive experience in website development. Over the years, we have successfully completed numerous projects, catering to a diverse range of clients and industries. Our team of skilled developers is equipped with the expertise and creativity to bring your vision to life. From corporate websites to e-commerce platforms, we have a proven track record of delivering exceptional results.
Our commitment to client satisfaction is at the forefront of our work. We prioritize understanding your specific needs and goals to create customized websites that exceed your expectations. Our dedication to quality craftsmanship, attention to detail, and timely project delivery have earned us a strong reputation among our satisfied clients. When you choose ACP Advance for your website development needs, you can trust that you are in capable hands.

UAE
+971 509 238 536 OMAN
+968 923 852 34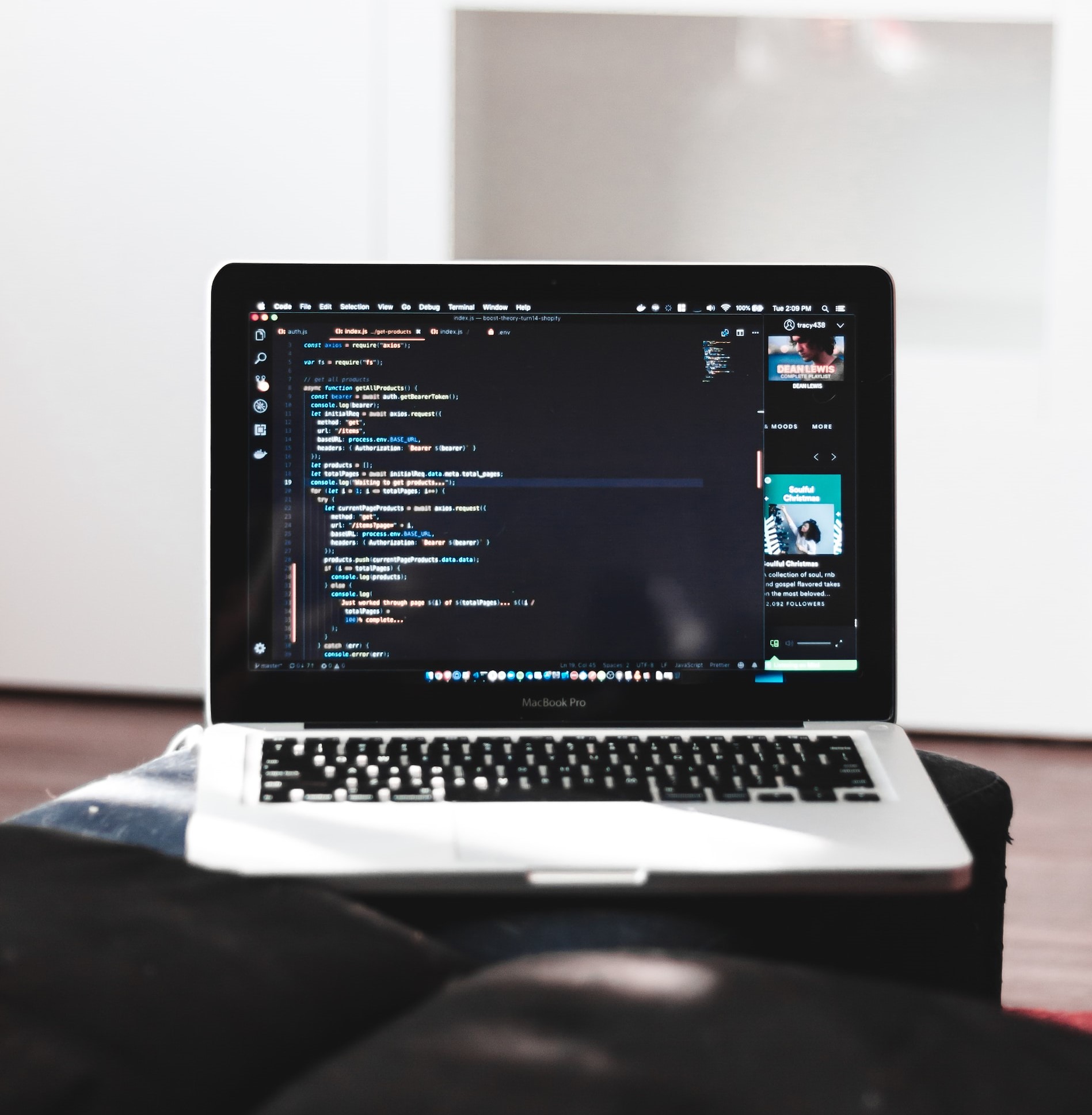 How we work
Efficient Website Development Process
At ACP Advance, our website development process involves thorough analysis, strategic planning, skilled execution, and open collaboration. We understand your business objectives and target audience, allowing us to create a customized plan. Our experienced developers use cutting-edge technologies and industry best practices to bring your website to life. With a focus on visually appealing, user-friendly, and responsive designs, we ensure your website meets and exceeds your expectations.
Empowering Businesses and Achieving Results
Our Clients